A Shining Pearl Favored by Overseas Photovoltaic Power Plants in the Context of Global Carbon Neutrality Process on Fast Track
Source: Time:2021-09-29 17:33:31 Author: Browse:4214 times
In the sunshine of Alberta, Canada, CHINT Blue Modules Arrays of Astronergy, which stretch to the distance, are operating stably in Claresholm 132MWac Photovoltaic Power Station. According to local media, this photovoltaic Project, which has witnessed the successful commissioning in 2021, has cemented industrial advantages of Alberta as "Renewable Energy Hub of Canada". Moreover, this Project will boost the rapid development of local renewable energy market. As a component Supplier, Astronergy not only delivers high-quality photovoltaic modules to this Project, but also earns the trust of the owner with its quick-response supply cycle and quality excellence in the cooperation process.
As a solar technology leader with industry-wide reputation, Astronergy is committed to furnishing leading-edge photovoltaic technologies and photovoltaic products to the global clean energy market. It is unswervingly devoted to research, development, production and sales of high-efficiency crystalline silicon solar cells and modules.
Its ASTRO Product Family includes single-crystal single-sided and single-crystal double-sided high-efficiency modules, which apply half-cell, multi-busbar, small-chip spacing, large-size silicon wafer, non-destructive cutting and other state-of-the-art photovoltaic technologies to improve module power and efficiency. These knockout products are trustworthily labeled by the global mainstream market certification systems across the United Kingdom, Australia, South Korea, Israel, Brazil, the United States, Colombia, Italy and other countries and regions. Product reliability is highly recognized by many international third-party certifiers.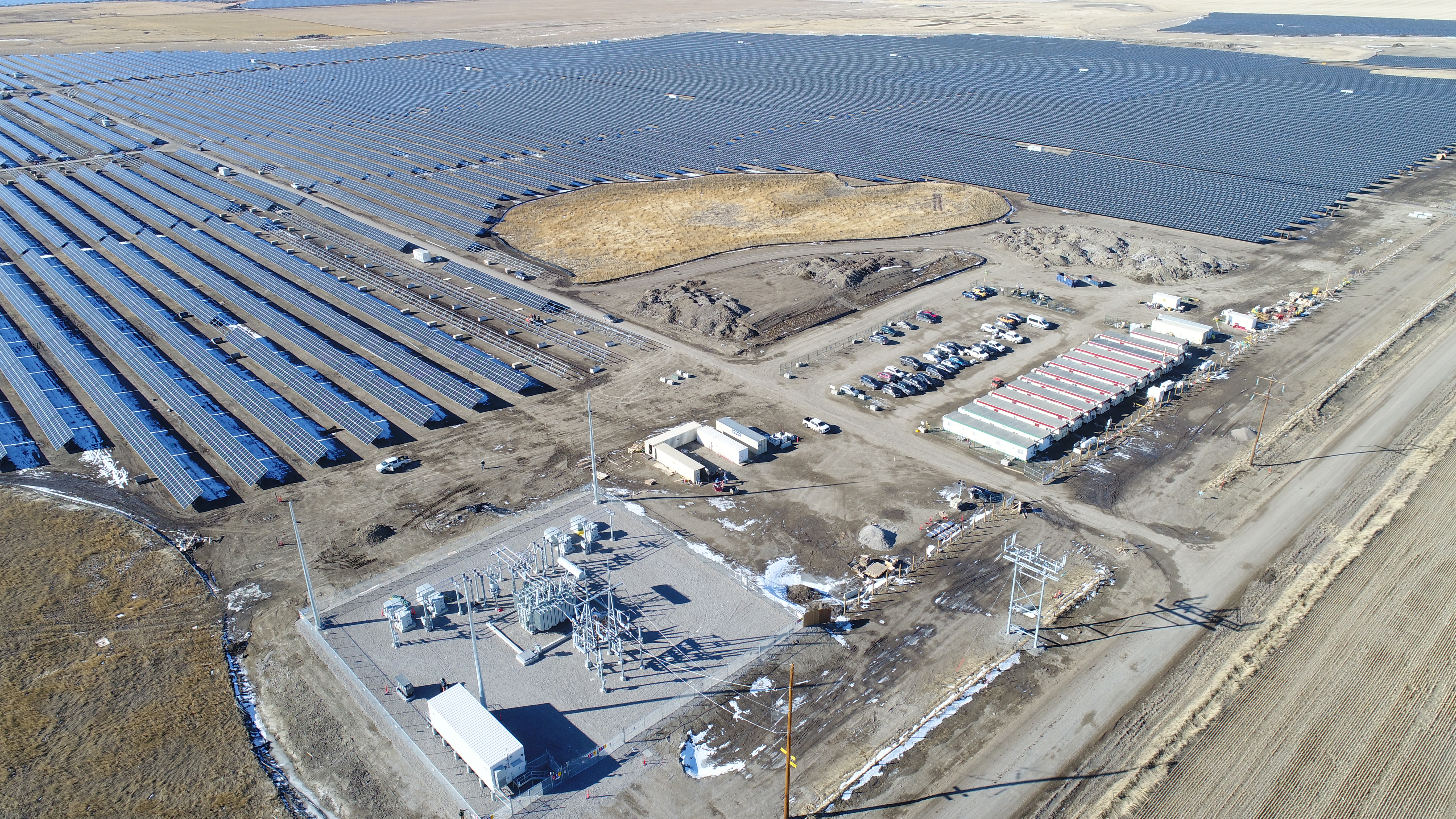 It is reported that Claresholm Project has created nearly 1,000 jobs for Alberta during the construction period. During the operation period, Claresholm Project will also provide local employment opportunities and long-term stable taxation sources, which will not only effectively facilitate carbon neutrality process of Canada, but also propel the development of the North American clean energy industry.
As commented by the relevant head of the Project contractor TC Energy, "This is a time-critical and ambitious Project. With unparalleled dedication, major Suppliers have addressed numerous challenges from COVID-19 Pandemic, however. This Project has played a critical role in the accelerated transition of regional energy structure towards clean energy across the North America."